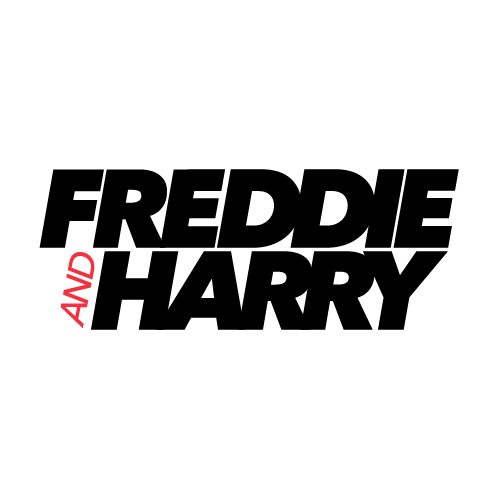 Freddie and Harry
About
Freddie and Harry
Longtime ESPN Radio staple Freddie Coleman along, with co-host Harry Douglas, will bring their high-energy style, unique perspective, strong opinions and urgency to the network lineup. Tune in on ESPN Ithaca.
Coleman: A signature voice on ESPN Radio's lineup since he joined in 2004, Coleman has led a variety of shows across ESPN Radio, most recently co-hosting the 9 p.m.-1 a.m. show since 2016.
Douglas: A former 10-year NFL pro, Douglas is a contributor across various ESPN studio shows, digital football shows, an analyst on ESPN's XFL coverage and a mainstay across the radio network, most recently co-hosting the 12-3 p.m. timeslot since January.